Recuperative Yoga in the Sacred Pyramid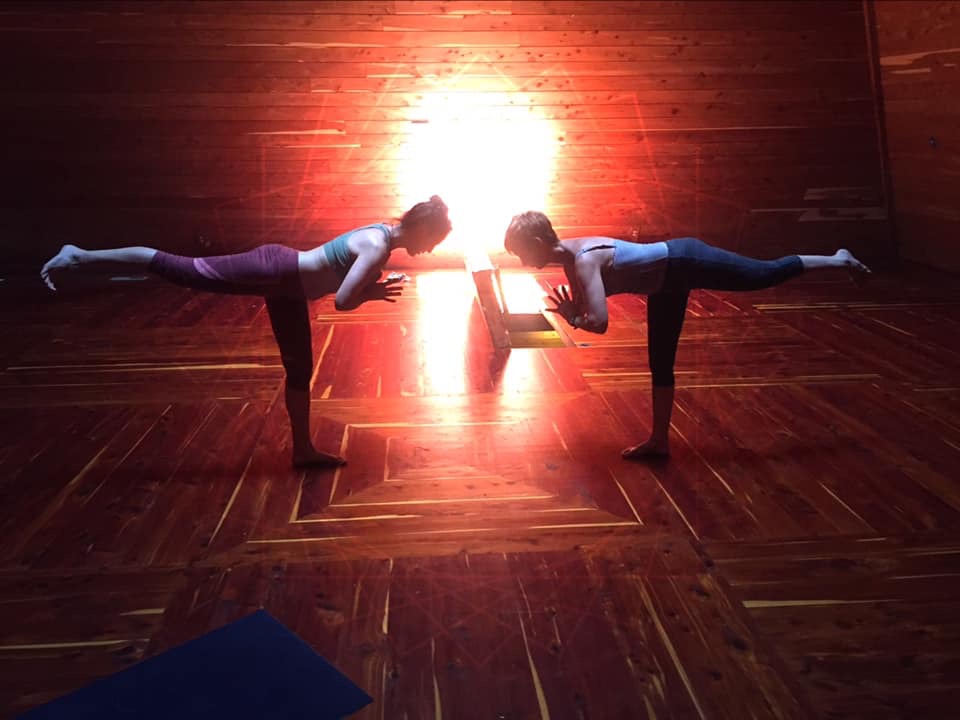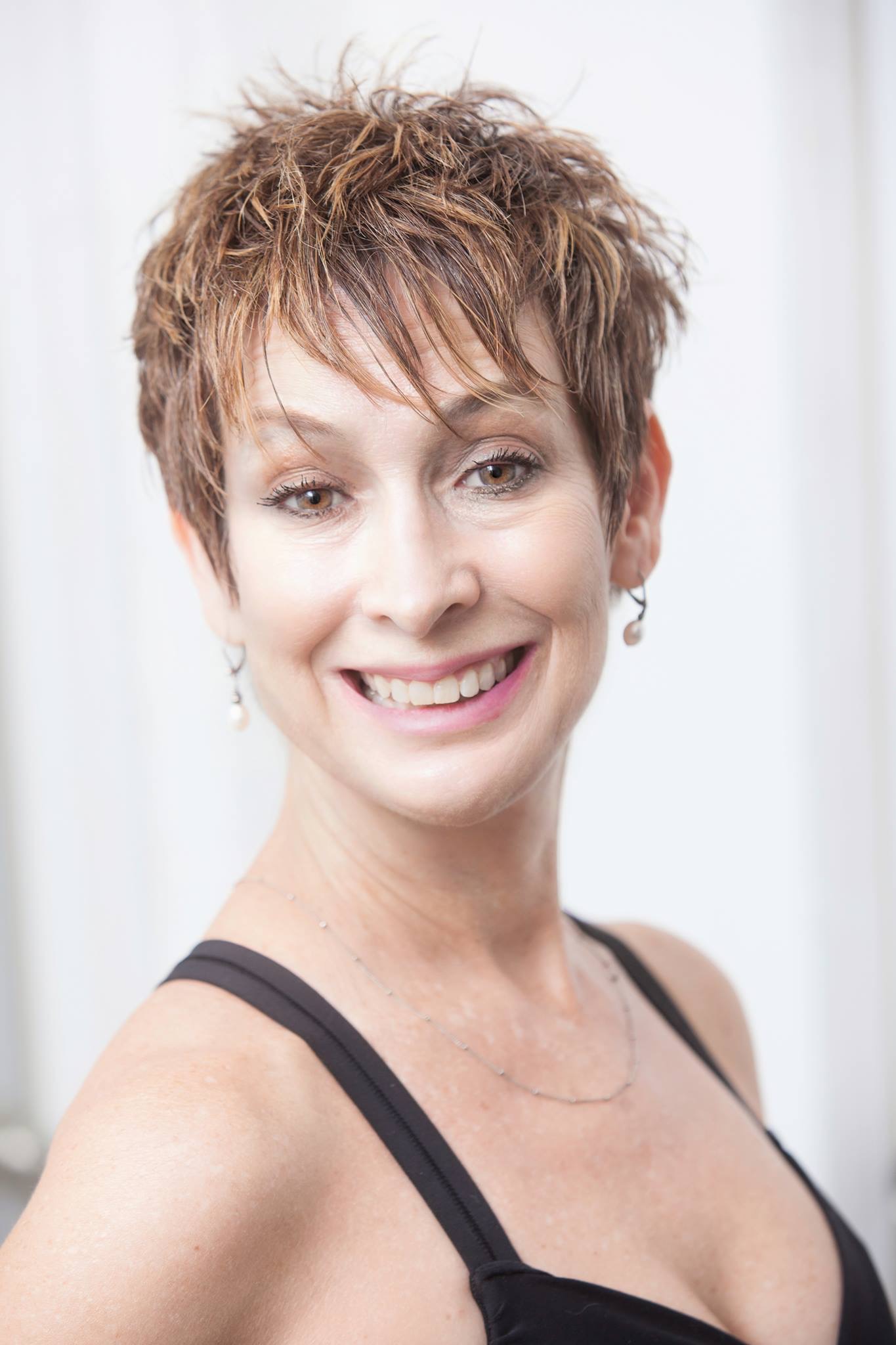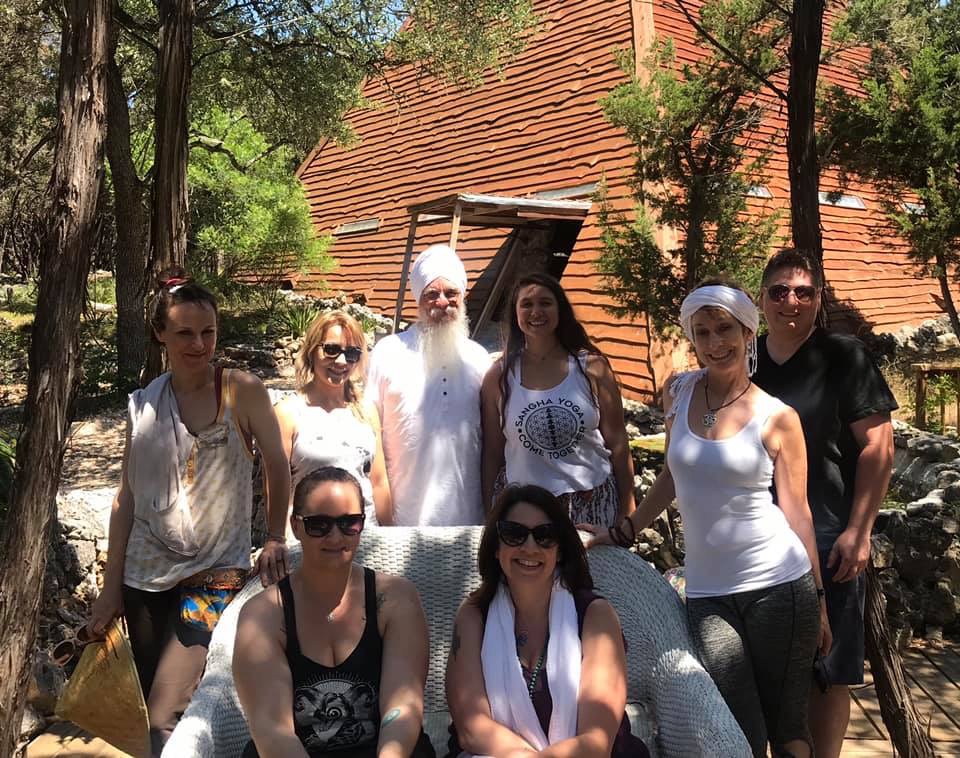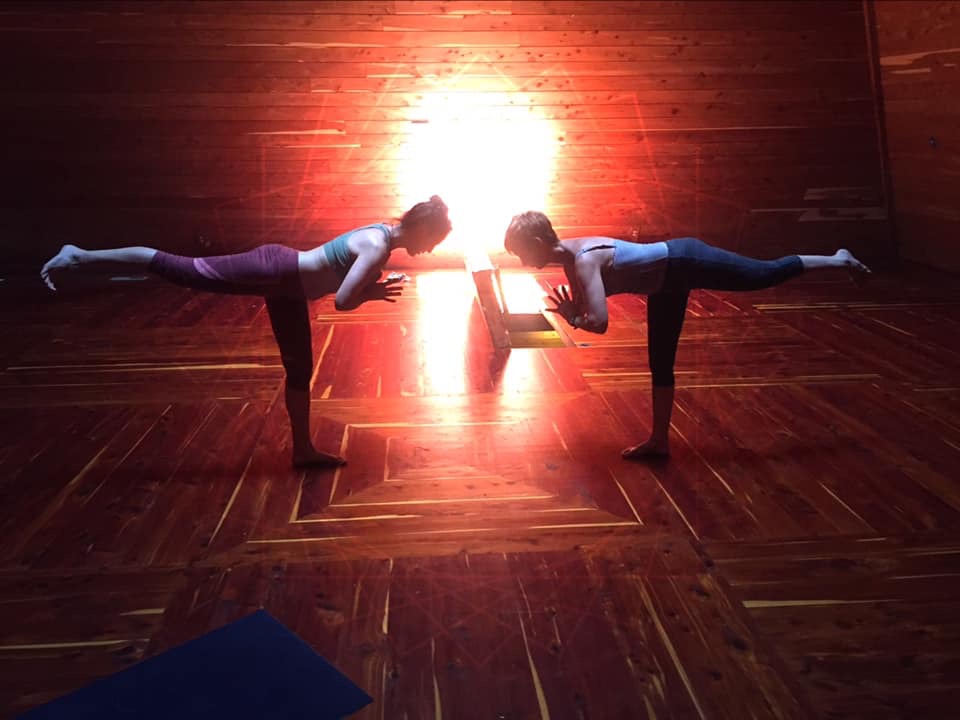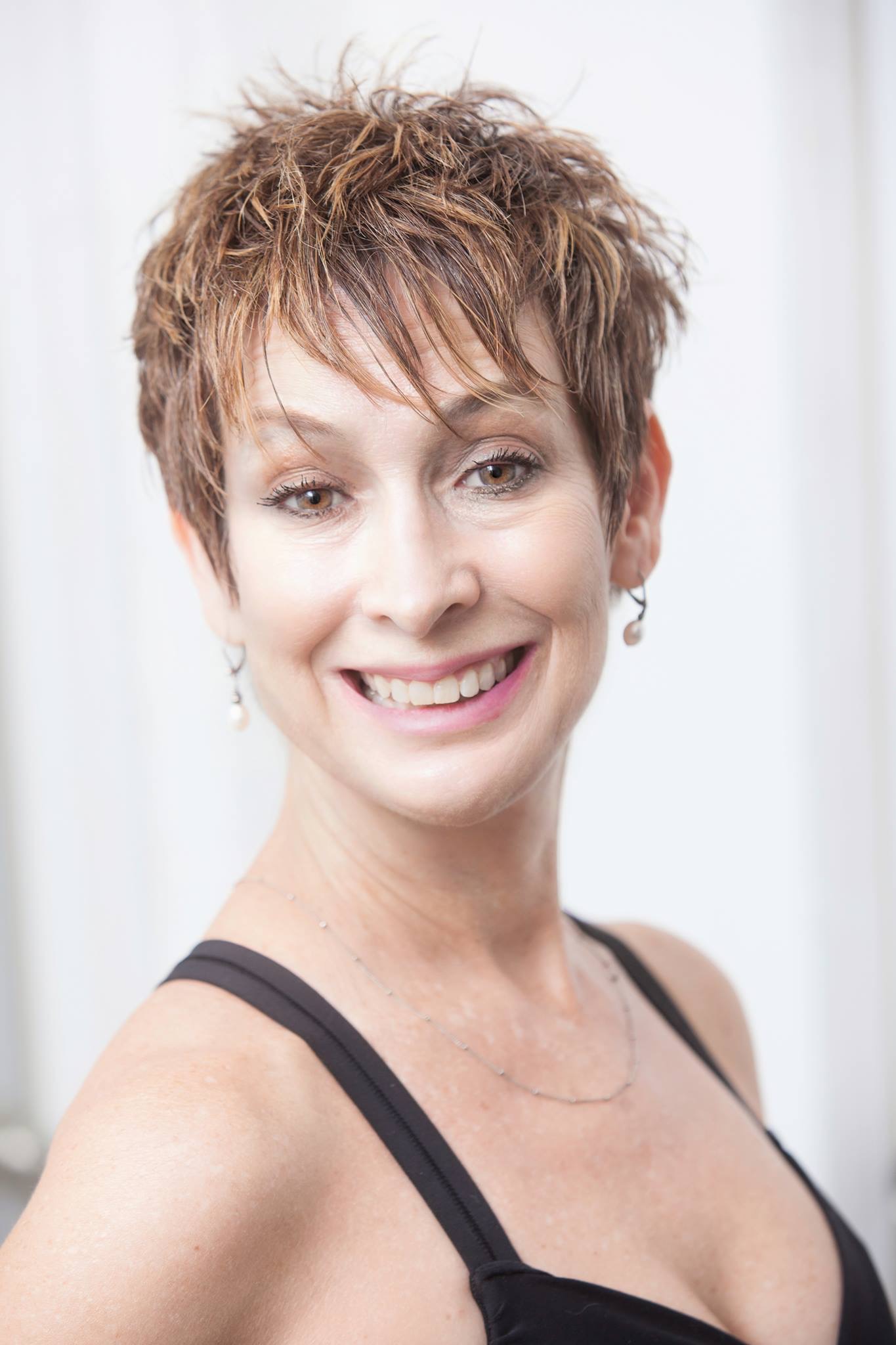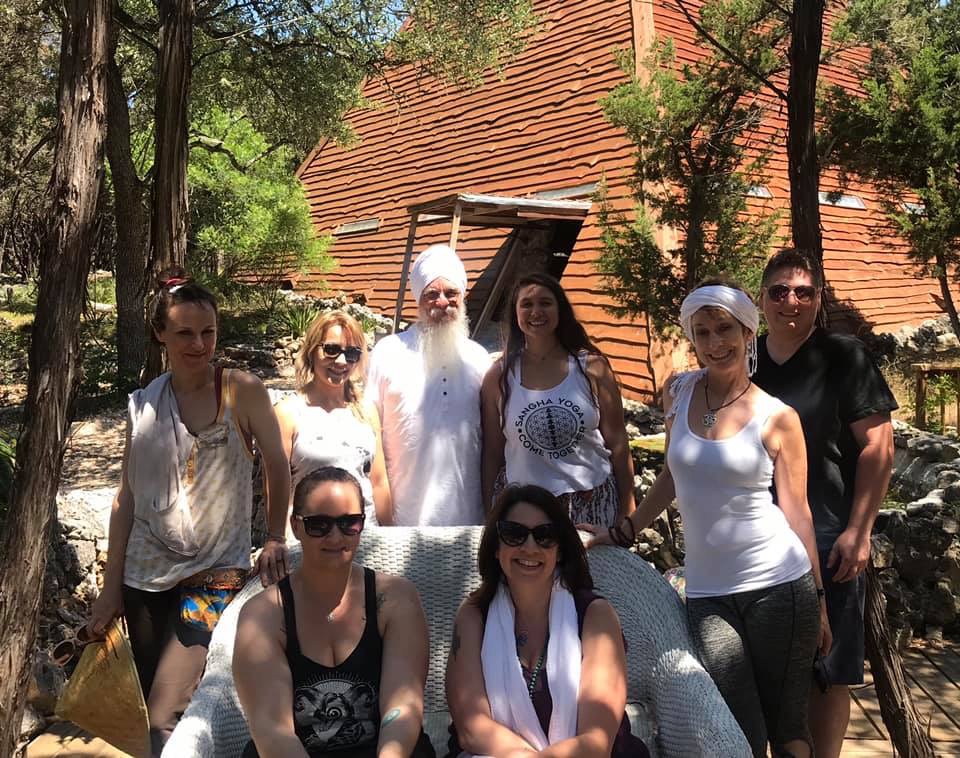 Recuperative Yoga in the Sacred Pyramid
Join Guardian Marti Ewing of Marti Ewing Yoga for a 3 hour Recuperative Yoga Class in the Sacred Pyramid.
Class will begin with breathing techniques to improve pulmonary function, a warm up strengthening and stretching typically tender/trouble areas. We will then move into a mindful therapeutic practice of yoga postures and modifications to improve functionality and mobility. Followed by yoga Nidra in the Sacred Pyramid. Suitable for all ages.
We will send you an email confirmation and additional information regarding your class time.
Next Class: July 28th 2019 - 11AM
We will spend our time on the property first at the main cabin, overlooking the canyon. We will take a walk down the silent path through the cedar and oak Forrest. We will then make our way to the Sacred Pyramid, that is surrounded by beautiful rain collection ponds.
High Protein vegetarian meal offered for an additional fee*
Please inquire.